Note: This mod isn't installed by putting it in www\mods. Please read the description for installation instructions.
About this mod
---
OMORI Community Enhancement Pack (OMO CEP) is an all-in-one collection of tools and mods for the Steam release of OMORI.
OMO CEP for Windows
OMO CEP includes the OneLoader software needed to set up and play OMORI with mods, along with step-by-step instructions for setup
Also included is a collection of enhancement mods that improve on the base game in a variety of ways. Whether it's increasing the number of save slots, brand-new character portraits, or fixes to minor design oversights, these mods make for a better first or five hundredth playthrough of OMORI.
OMO CEP includes instructions for customizing your mod loadout. Each of the mods in OMO CEP can be individually enabled or disabled with the in-game mod menu, and it's easy to add additional mods to your loadout. OneLoader offers additional modding opportunities compared to the old GOMORI software by supporting mod prioritization and delta patching in the event of file conflicts.
OMO CEP is fully compatible with unmodded OMORI save data and does not affect story progression or Steam achievement unlocks. You do not need to start a new game before using OMO CEP.
OMO CEP Lite for Steam Deck
Version 3.5 introduces OMO CEP Lite, a build of the modpack specifically for the Steam Deck!
Mods cannot be added or customized in OMO CEP Lite as OneLoader is not included, but the build will run on Linux systems.
Pack Contents
Essentials
Fixes
Overhauls
Expansions
Balancing
Tweaks
Miscellaneous
Mod owner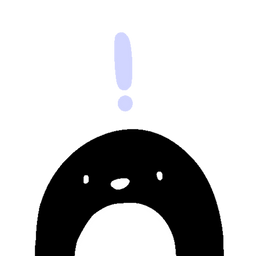 Pixelguin
Licensing information
Like all game mods, this mod contains both original work and a limited number of original game assets.
Original game assets are provided for the sake of game compatibility only, and you must own the game on Steam to use this content.
By downloading any file from this website you confirm that you have purchased a legal copy of the game and that you will not knowingly re-distribute game content.
Additionally, any original content of this mod is licensed under the following terms:
License varies depending on the mod or tool. All mods in this pack were used with the permission of their creators.