About this mod
Removes OMORI's built-in framerate limiter. Note that because the game speed is tied to framerate, this is only useful if you want to cap the framerate to 60 with an external tool (or if you just want to fuck around running the game at 30x the speed.) This mod does not disable Chromium VSync, so the FPS will still be limited to your monitor's refresh rate; you can disable this as well but it requires upgrading NW.js and changing the game's launch options so can't be done from a mod.
Mod owner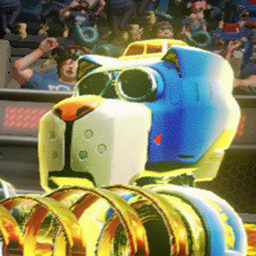 XenonNSMB
Licensing information
Like all game mods, this mod contains both original work and a limited number of original game assets.
Original game assets are provided for the sake of game compatibility only, and you must own the game on Steam to use this content.
By downloading any file from this website you confirm that you have purchased a legal copy of the game and that you will not knowingly re-distribute game content.
Additionally, any original content of this mod is licensed under the following terms:
MIT License